A cédula de habitabilidad is the legal document of a property that fulfills the necessary requirements to be inhabited according to the current legislation. These requirements include spatial factors, ventilation, lighting, security, as well as the minimum facilities required.
These elements are mandatory so that the supplies can be discharged if necessary. We are talking about water, electricity and gas. It is also necessary to be able to buy and sell real estate. However, it is convenient to know that not all areas of Spain can be deeded without this document.
On the other hand, the Decree of Habitability requires notaries to request the cédula in transactions related to all dwellings. This is provided they are for purchases, sales, transfers, inheritance, deliveries to creditors, among other procedures.
In addition, if you wish to change supplies, it is possible that the supplier may request it in order to verify compliance with current regulations. In general terms, it is an essential document to carry out different procedures, although in many regions of Spain it is not considered essential.
Can a house be purchased without this document?
It may happen that when you are looking to buy a house, your promoter tells you that you must sign even without having the certificate of occupancy. In that case, you have the option to refuse as long as you do not possess the writing.
However, there are some regions in Spain, such as Madrid, Andalusia and Aragon, which have abolished this requirement. But it is requested for new construction properties.
Apart from this, there are some cases in which the seller is exonerated. An example of this is a home that is unfit for habitation because it requires renovation, etc. In such situations, buyer and seller may agree on the exoneration, for which it is advisable to act under expert advice in the matter.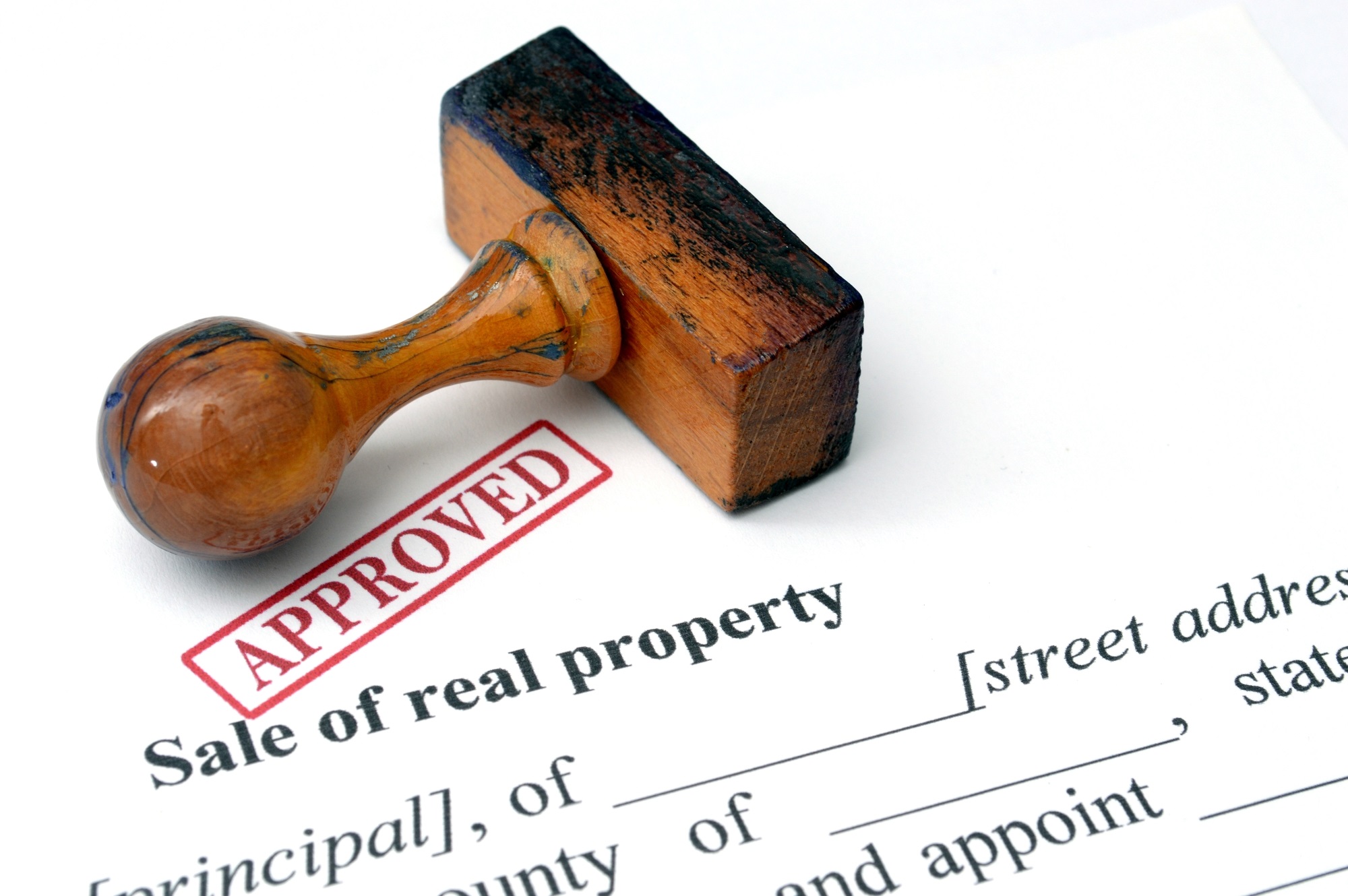 Are the first occupancy license and the certificate of occupancy the same thing?
There is often a tendency to confuse the two documents, so it is essential to clarify that they are not the same thing. Although similar, they certify and legalize compliance with different parameters, as will be seen below.
In this way then we have that the license of first occupation is that urban document that certifies that a property was built as stated in the project. This document must be acquired either for new homes or for those that have undergone some type of change.
While the certificate of occupancy proves that the property meets the minimum health, safety and hygiene requirements to be inhabited. It is worth noting that these could be first or second occupancy.
Importance of a property having a certificate of habitability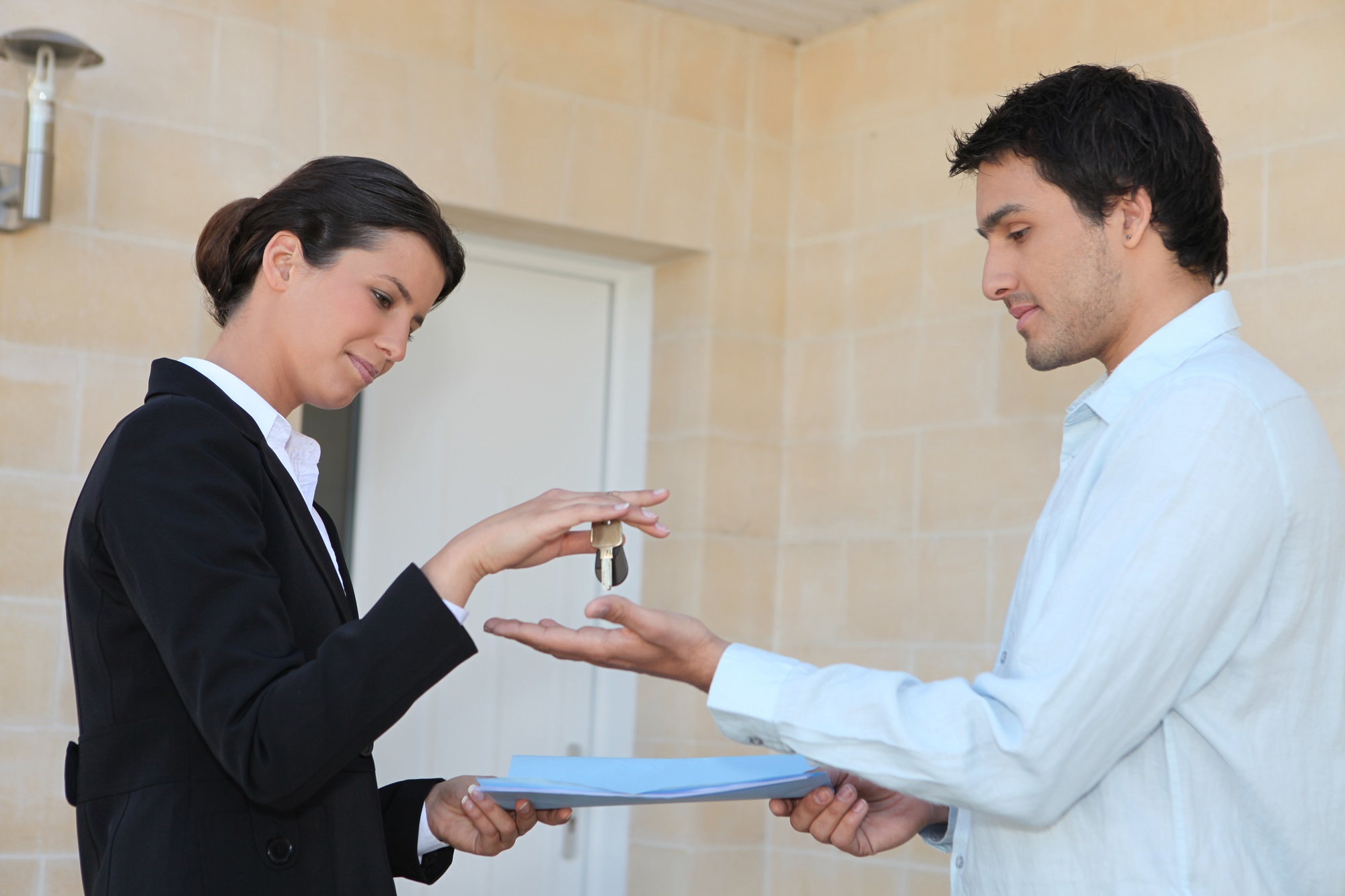 In Spain, properties must have a first occupancy license, as this document guarantees that the property has been inspected and can therefore be inhabited. Therefore, it is important to count on that one to enjoy the following aspects:
You will have total assurance that the property complies with the required regulations. This, of course, if the house has a certificate of occupancy. Thus, it will comply with the Construction License and all the requirements established by the urban planning laws.
Possibilities to get a mortgage. If you have this document, it is easier for you to obtain a mortgage. Although it is not mandatory, the banking and financial sector will request it.
Access to the supply network. With this document you will have access to electricity, water, gas and telecommunications.
It should be noted that in several Spanish regions, where some companies connect services in houses without a certificate of occupancy, the certificate from the town hall may be presented. In this way, you will demonstrate that it has already been requested.