Insurance companies in Spain are preparing for premium recovery in the coming years. For this sector it is a priority to recover from the impacts generated by the pandemic.
Covid-19 forced us to put many of our responsibilities on the back burner, such as insurance and credit payments, but months after this global event it is time to return to the new normal.
In this sense, many companies are organizing themselves to face in the best way the economic repercussions that affect the country in recent months.
The activity of insurers in Spain focuses on premium recovery
According to a study carried out by the Statistics and Studies Service of the Insurance Sector in Spain (ICEA) and pfsGROUP, 95% of insurers are collecting premiums.
A recovery is the action of recovering an amount corresponding to a financial obligation, this type of transaction helps institutions to maintain profitability.
The study also shows that for payment recovery, more than half of the companies carry out internal processes organized by themselves together with the service of external providers.
Moreover, in the friendly phase, which is the first contact with the customer and therefore the most profitable, companies use automated processes and spend 95% of their staff time on this action.
A total of 46 entities or groups of entities participated in the analysis, representing 51.1% of the premiums of the non-life insurance sector. All of them answered a survey about the processes carried out in their company.
With this information it is intended to achieve an improvement for companies and customers.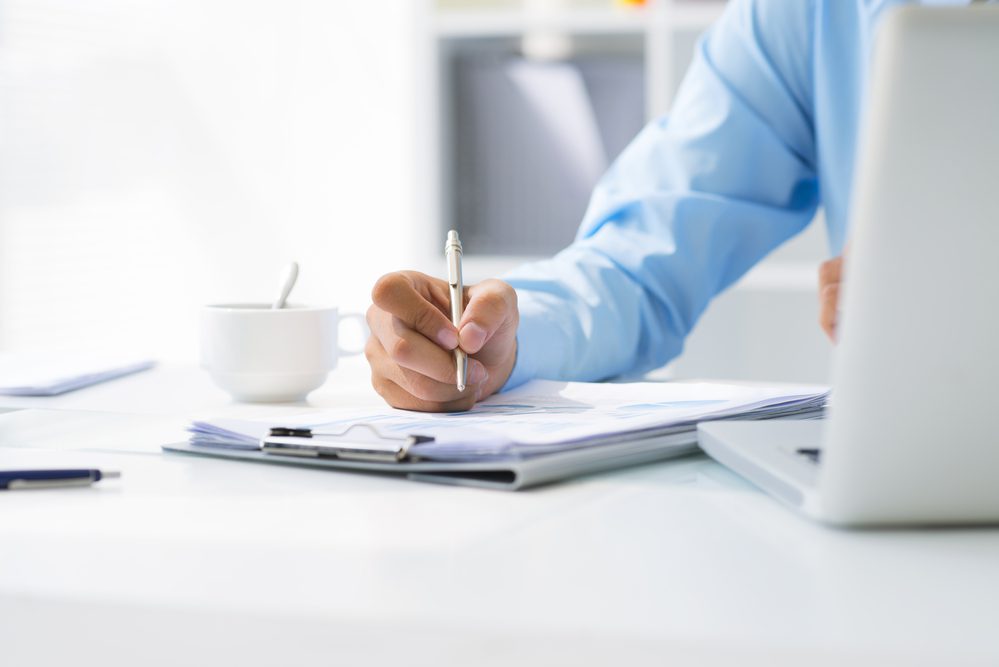 At the end of 2020, the number of bankruptcies declared by companies and families increased compared to previous years, which had a negative impact on insurance companies.
On the other hand, according to a study conducted by Credit Risk Management in Spain, 57% of these institutions charge in terms longer than those established by law, which are 60 days.
This situation destabilizes the accounts of insurance companies, especially those with a credit and surety business. Thus, premium recovery takes on greater importance.
This somewhat difficult panorama motivated psfGROUP and ICEA to conduct the aforementioned study, with the aim of gaining in-depth knowledge of the position of the institutions and their clients, in order to seek an improvement and possible solution.
pfsGROUP recalls the importance of having sufficient technology to carry out logistics
Most companies collect premiums through internal processes, with the help of some technology providers that facilitate their work.
Among the conclusions of his study, the pfsGROUP director recalled the importance of having sufficient technology to automatically process payments and information management.
Since it is a collection process and there are many customers involved, it is best to use tools that allow you to have a wide reach, doing simple tasks more efficiently, which otherwise would take more time and investment.
In short, both companies and clients must prepare for premium recovery in the coming years. This will help stabilize the economy and prevent future inconveniences.