The Plenary Session of Chamber II of the Spanish Supreme Court has proclaimed the need for a restrictive interpretation of the aggravation of the penalties approved by the 2015 reform of the crime of theft.
According to this reform, the robbery of an amount which does not exceed 400 euros shall be punished with a fine. However, on those occasions when the author of the robbery had a criminal record reoffending and had been sentenced on at least three previous occasions, the penalty could be increased to three years' imprisonment.
Chamber II has agreed – with the vote of 6 from the 17 judges who formed the Plenary – that in order to produce that aggravation effect of the punishment it is not enough that the criminal record is related to minor crimes.  At least, says the Supreme Court, it must be a historical criminal record that includes less serious crimes (which can be punished with imprisonment from three months to five years, compared to fines for minor offenses).
Do not punish even the theft of a famous picture that four wallets with 50 euros
According to the majority criteria, it is all about construing that reform under the principle of proportionality, avoiding therefore that the robbery of a painting by a classical artist with the highest value receives the same punishment as a robbery of, for example four wallets with no more that 50 euros in each of them.
The case investigated by the Spanish Supreme Court refers to a native of Belgium who, in the early morning of April 26, 2016, attempted to steal an Iphone 6 mobile to a Danish tourist on Las Ramblas in Barcelona. The accused began to speak with the tourist to distract his attention and allow a buddy of his, a minor, to get the mobile. However, the theft was not carried out because the victim realized and an Urban Guards patrol who was witnessing the events appeared on the scene. It was not proved that the mobile, discounting the depreciation for the use, had a value higher than 400 euros.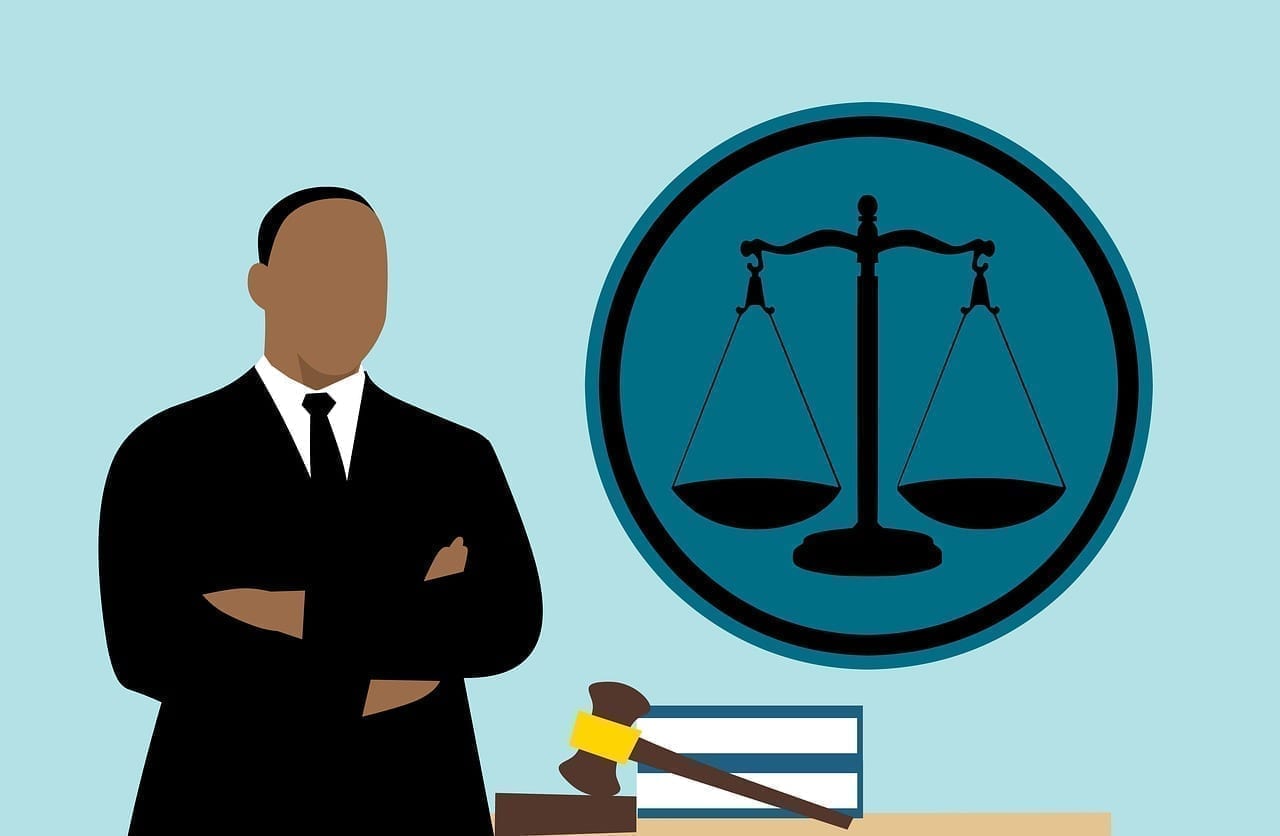 Criminal Court No. 16 of Barcelona sentenced the accused to 8 months of imprisonment for an attempted crime of robbery, applying to him the aggravated type of reoffending of article 235.1.7 of the Penal Code, according to six previous convictions for crime of robbery that person had.
The Criminal Division of the Court, in the judgment where the Judge Alberto Jorge Barreiro has been the Reporting Judge, reduced the sentence to the payment of a fine (of 174 euros) on the understanding that it was a minor offense of attempted robbery.