According to the Spanish Observatory of Insurance for Renters in Default (OESA), after doubling in 2020, 30% of new leases will include non-payment insurance.
They explained from donpiso: "The crisis of Covid-19 makes owners feel more insecure about a possible breach of contract".
Non-Payment Insurance
The economic crisis resulting from the Covid-19 pandemic is causing serious damage to the family economy. One of their main problems is that some families cannot pay their rent. As a solution, more and more homeowners are opting to purchase default insurance to avoid default.
This relatively new insurance contract has been on the rise since 2019. According to the Spanish Observatory of Default Insurance (OESA), it increased by 35% at that time, but during the pandemic, the number of contracts has doubled. Until OESA estimates that 30% of new leases by 2021 will include unpaid insurance.
Emiliano Bermudez, deputy general manager of donpiso, explained: "The crisis of Covid-19 makes owners feel more insecure about a possible breach of contract".
"The turbulent environment we live in also makes it difficult to foresee future defaults," he explained.
Therefore, experts believe that the best option to avoid arrears is to purchase these unpaid insurance policies. "This is the best way to ensure that the funds are in place," said Emiliano Bermudez, who also added, "This is a trend that society is following."
How does it work?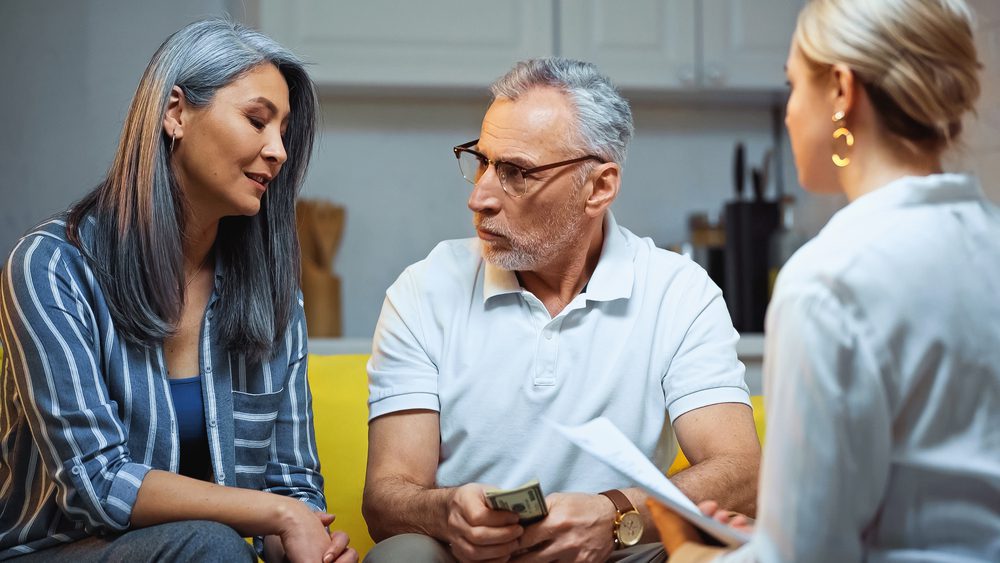 Emiliano Bermudez explained: "The non-payment insurance covers up to 12 months of non-payment of the agreed rent at the time of signing. In this way, the landlord secures his monthly rent and avoids tenant arrears.
In addition to non-payment, these insurances also offer other insurances. "Once an insurance contract is signed," explained Emiliano Bermudez, "it usually increases protection against damage or theft in the home, which in turn is the main cause of litigation between landlords and tenants," he added.
For experts, renter's insurance is also good for renters, as it can provide financial relief in case rent cannot be paid. "With comprehensive protection, tenants can avoid possible unpleasant situations, such as being placed on the delinquent list or even evicted.", he said.
"Insurance is a very convenient tool," the expert believes, and predicts that there will be more and more leasing policies in the future. "For example, like auto insurance, over time, it is likely to become a necessary condition of renting a home," he said.