In the last decade, foreign investment in real estate has been a key element in the country's economy, especially after the 2008 recession, which destabilized the flow of money at the national level.
According to CBRE data, by this date more than 70% of real estate investment came from capital invested by foreigners.
Despite this, the General Council of Notaries explains that foreign investment in real estate began to decline in the second half of 2019, when it experienced a decrease of 0.5% compared to other years.
Foreign investment in real estate experienced an increase after a rough start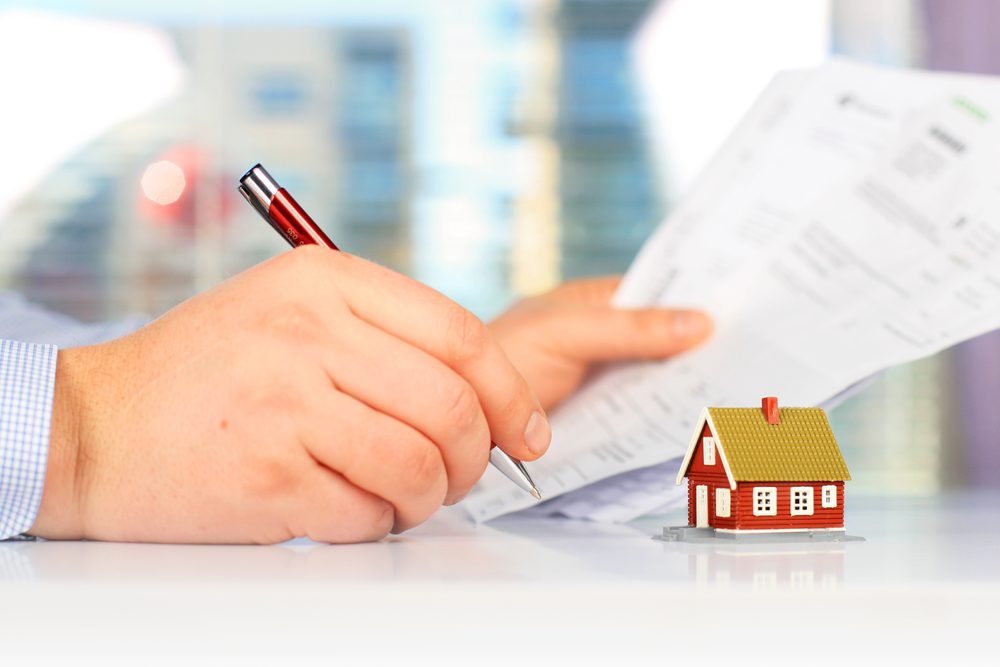 At the beginning of this year 2021 the trend in foreign investment in real estate in Spain was towards a more accentuated decline and it seemed that it was going to stay that way for a long time.
However, the vaccination campaign carried out in the country rapidly increased the overall economic recovery and the real estate sector was reactivated at the end of the first half of the year.
The provinces that have recovered the most in this regard are Madrid, Malaga and Valencia, and they are also the ones with the best projections for the coming months.
Other areas, such as Barcelona and the Balearic Islands, have also benefited from the increase in foreign investment.
According to economic and real estate experts, the most interested in buying real estate in Spain are Latin Americans, Chinese, Russians and Central Europeans. This behavior was evident even before the pandemic.
Quality of life, geographical distribution and climate are some of the most attractive aspects of Spanish properties, but they are now also driven by teleworking and ease of connection to the internet.
Decline in investment by retired Britons after Brexit
The United Kingdom's separation from the European Union, better known as "brexit" had a significant impact on foreign investment in real estate. This policy decision led to lower sales at the beginning of the year.
British citizens were the main buyers of real estate and property in Spain, and a significant part of this population were retired people.
Now, while investment by Latinos, Russians and Chinese is increasing, British buying is decreasing, in fact, most of them are selling their properties in Spain.
According to data from the Association of Registrars, the money coming from British investment in 2010 reached 35% of the annual total, now it represents only 9.5%.
Will the increase be sustained over time?
An important aspect of investing in an upward trend is whether its price will be maintained over time or will increase, so that its value will also increase.
This is why many investors are wondering what the projection of real estate investment in Spain will be in the coming months and years, but economic specialists indicate that it will be positive.
Many experts remain optimistic about the future of foreign investment on the coast and in large Spanish cities due to people's interest in buying a second home.
Nowadays people consider second homes beyond the summer season, there is a trend that nowadays people can work miles away, as long as communication services are efficient.
Now people can work from their beautiful summer houses, a fact that seemed impossible a few years ago, and for this reason an increase in foreign investment in real estate is possible.