Instagram is one of the most visual and aesthetic social networks that exist to date, which is why it quickly became a perfect platform for businesses and digital advertising.
All users of this platform have encountered advertisements in the feed and stories, in addition to enjoying the catalogs offered by companies in their commercial profiles.
These advertising activities are considered normal and legal on Instagram, however, for some months now, misleading or disguised advertising has been detected in this medium and this practice breaches some articles contemplated in the Unfair Competition Law.
Advertising disguised to attract the user's attention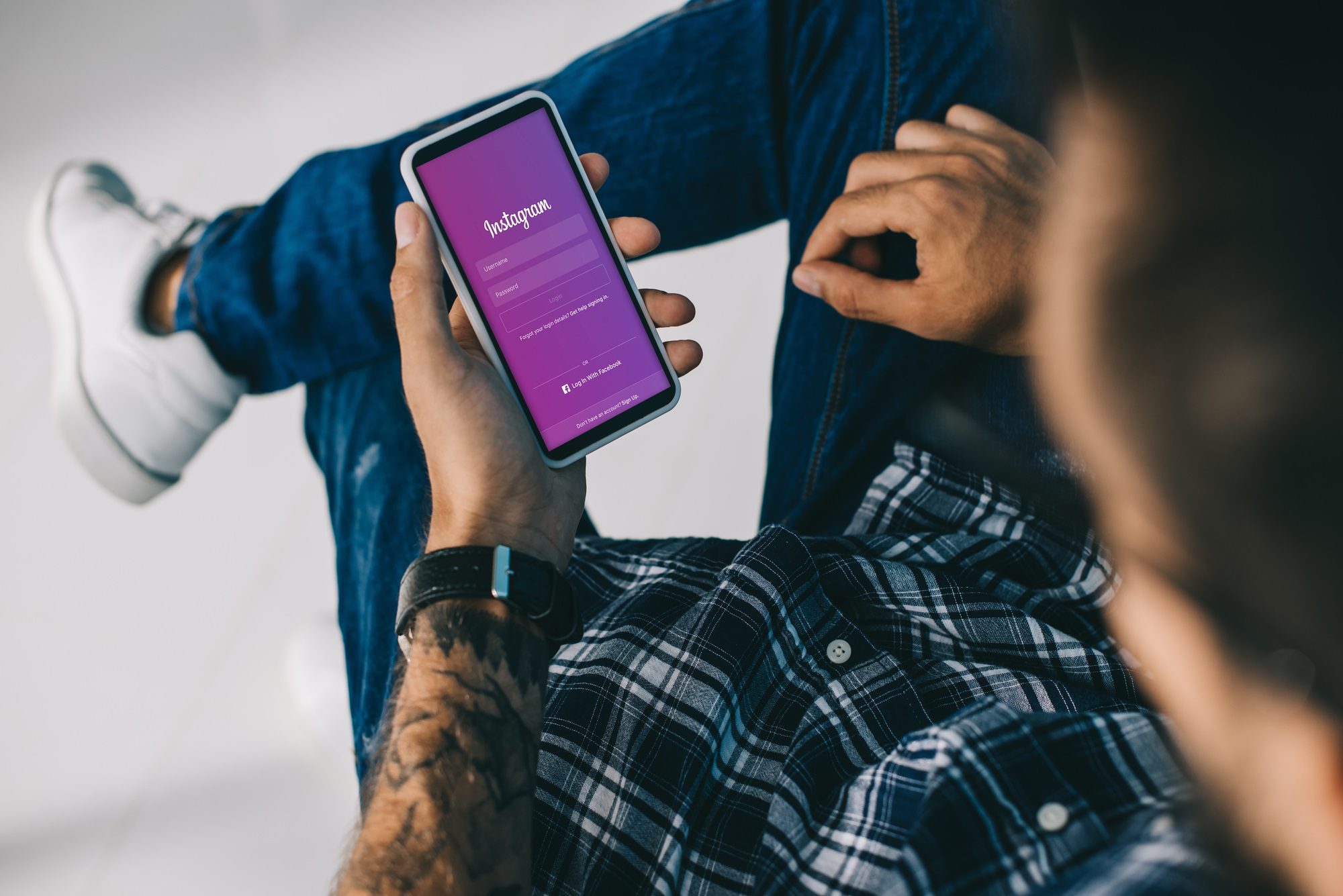 At the beginning of the year the most well-known Spanish influencers began to share on Instagram their winnings obtained in sports betting, so that such activity became popular among the youngest and even in the middle of the year, many people are engaged in this activity.
Usually, those influencers who want to do deceptive advertising start by capturing the attention of their followers with some video, then do a session on their stories where anyone can ask a question.
In this strategy some "random follower" asks how much money they make on the social network, to which the influencer responds that this is private information, but that their biggest income comes from sports betting.
Eventually other followers become curious about the "simple" way this person makes money, and to please his audience, the influencer reveals that a friend recommended a free Telegram channel where a gambling specialist shares his secrets.
Through this strategy, influencers give the impression that they do everything of their own free will and without the interest of obtaining their own benefit, however, it can be considered as a way to persuade the public to use a service.
For this reason, it is considered a deceptive practice in accordance with the provisions of Law 3/1991, of January 10, 1991, on Unfair Competition.
Which articles of Law 3/1991, of January 10, 1991, on Unfair Competition are being violated?
There are several articles linked to misleading advertising being carried out on social networks such as Instagram, for example, in Article 5 any conduct that induces error in recipients and alters their economic behavior is considered unfair.
Also, according to article 6, unfair advertising covers any behavior that is suitable to create confusion with the activity, services and establishments of others.
Article 7 then mentions misleading omissions, which include withholding information in order for the addressee to make a decision or engage in economic behavior.
Likewise, this same article is considered to be breached when information is not provided in a clear, easily understandable and contextual manner.
Finally, Article 26 of Law 3/1991, of January 10, 1991, establishes that the inclusion of non-established or identifiable information in the media, having paid for such promotion, is a covert and unethical commercial practice on the part of the executor.
In summary, the content generated by influencers and YouTubers in which they manipulate or incite users to where they end up, is considered a violation of the law and this activity can generate different legal disadvantages for the executor.
Any type of advertising that takes place on Instagram, or any social network, express a clear message and a well-defined intention to the public, so that the user makes a conscious and totally voluntary decision.
Contact Carlos Law Firm if you need legal advice.